When I first returned from Australia and New Zealand, a frequent comment from friends and colleagues was, "Hope the sun comes out today. This winter was so long. All those gray days," followed with a sigh.
I hadn't noticed because I had just spent two months under the Australian sun, renowned for its unusually bright sunshine. On my very first day there, while waiting for local transport to get from the Sydney airport to my son's city, I sat on a bench, turned my face upwards, and basked in the summer sun.
"Be careful," my husband warned. "The sun is more intense here. Did you put sunscreen on?"
Bah, I thought, it's just for a few minutes. Give me a break!
Turns out, just those ten minutes cost me a sunburn on my forehead and cheeks. Lesson learned. The next day I put on sunscreen, SPF 50. It would become my daily ritual; like brushing my teeth.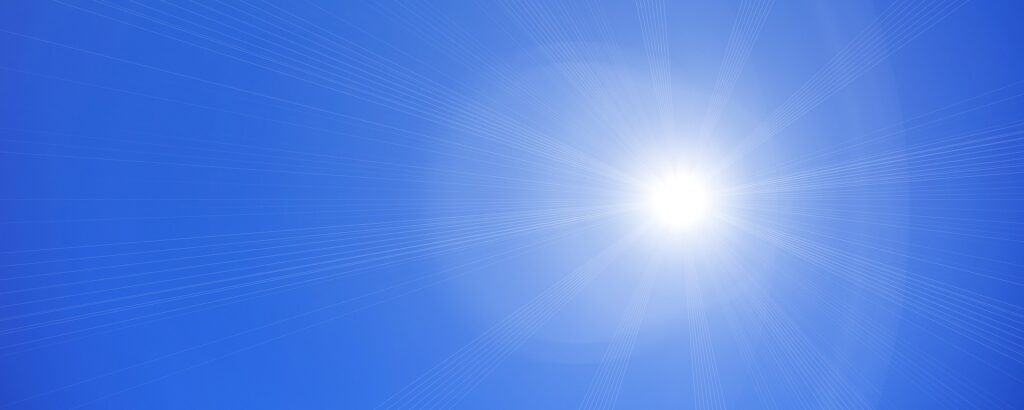 When we traveled north to Queensland, the sun seemed to get hotter and hotter. A giant roasting ball in the sky. And even though I knew better, I couldn't help but lift my face to soak up the glorious Australian sun from time to time. The sunshine felt like daily miracles.
As we continued north, the sun got so hot I couldn't walk on the beach without my flip-flops or dress in most of the summer wear I brought with me. I just wanted to live in my swimsuit and later after a cool shower, a sarong.
I think it rained twice while we were there, and the rest of the time the skies were clear, full-blown sunny days. Perhaps coming from the Pacific Northwest, famous for its gray skies in winter, the sun felt especially delicious.
Enjoying the sun was the first thing I did when I arrived in Australia, and it would be the last thing I would do before flying home; wishing I could store some of that wonderful heat and light for the rainy periods I knew were in my future.
I'm lucky though. Those days, sitting under the hot sun, after a refreshing swim in aquamarine waters, are still fresh in my memory, and great comfort when I find myself scanning the skies, asking, "What's the weather like today? Any chance the sun might come out?"
Enjoy the passage of time.
Sharon
© 2023. Sharon Kreider. All Rights Reserved