Is Māori Aotearoa (the indigenous name for New Zealand) as beautiful as everyone says it is? The simple answer is yes.
Undulating green hills, the color of seagrass. A palette of tall broadleaf trees and ferns covering mountainsides. Pelicans, cranes, eagles, hawks, herons, and songbirds here and there. Quaint towns and campgrounds tucked in coves and harbors along stunning coastlines. The cerulean blue of the Pacific, the aquamarine color of the bays, and the sapphire Tasman Sea.
All my days spent in this marvelous area of our planet were wonderful, even when we were confined to our campervan because it was raining buckets, or like cats and dogs, as the cliché goes.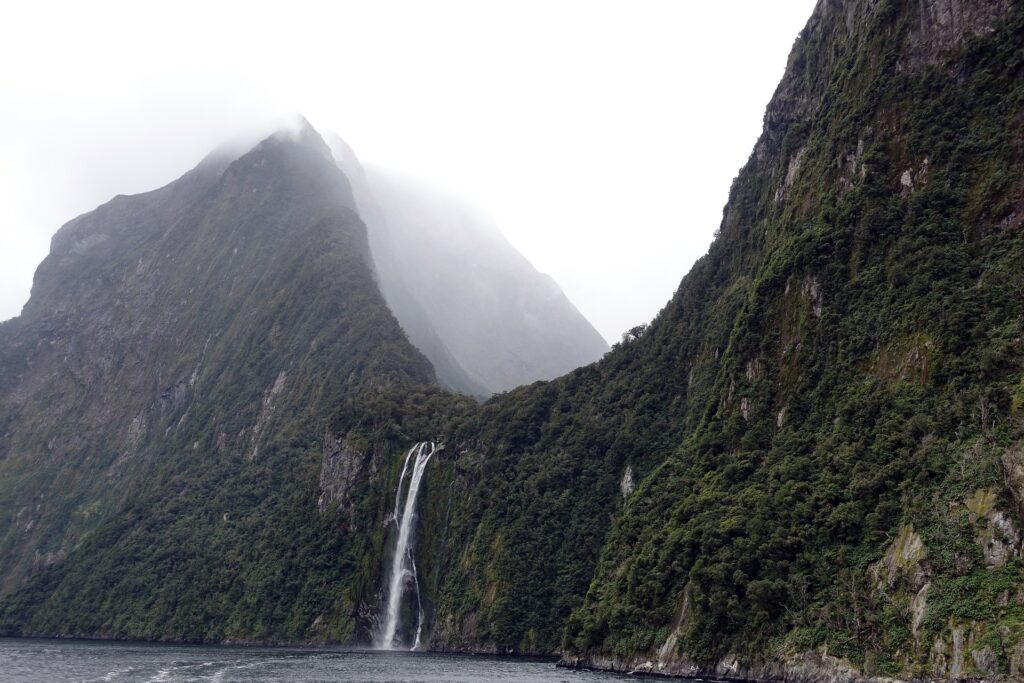 At one campground, in a more out-of-the-way place, a Māori clan of about 60 gathered, filling most of the campsites and small rental cabins. The campground manager stated they were there for a funeral. I wouldn't have guessed it was a funeral with the amount of song and dance going on. The matron elders with distinctive moko kauae (chin and lip tattoos representing their leadership and dedication to their tribe and culture), prepared huge feasts in the communal camp kitchens: meat pies, fritters, potatoes, and cabbage. The men were outside by the fish cleaning sink, rinsing off seaweed and dirt from the mussels and oysters. Their dinner seemed to last forever. The last thing I remembered of one evening was their singing rendition of You Are My Sunshine.
We stayed at this campground for 3 nights. So did the Māori clan. I would've thought the constant activity, whether it was from the many children playing in the pool from the moment it opened until it closed, or the adults gathering in groups to play guitar and laugh about some story someone was telling, would have bothered me, especially late at night. But it didn't. Their strength of family was like the strength of an army, their loyalty to one another so obvious. They lived as if family was not just an important thing, but truly everything.
I have a lot of beautiful memories of my time in New Zealand and I could fill many blogs trying to describe the natural beauty, but I think I will close with a truth I learned all over again; that the happiest moments of my life are those spent with my family.
Enjoy the passage of time.
Sharon
© 2023. Sharon Kreider. All Rights Reserved