The new year begins on Saturday. 2022!
It's hard to believe a whole year has gone by. It feels like I lost a year because I keep saying things like, "remember that kayaking trip we took to Canada?" only to be corrected with, "That was two years ago, my dear, not last year."
Last New Year's Eve, I think I watched the ball drop in Times Square on television, and then went to bed. But I don't know for sure.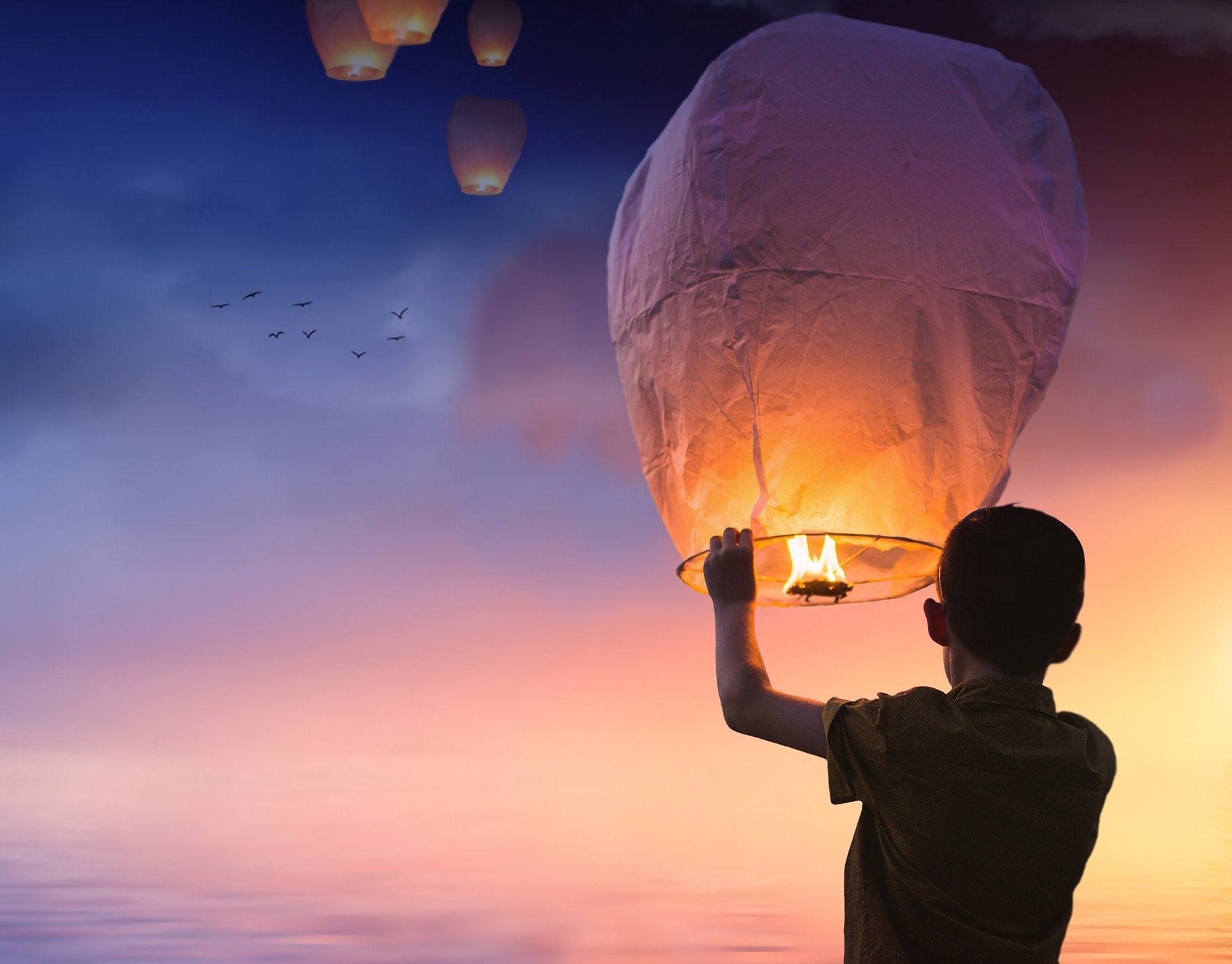 Anyhow, this year I'm determined to truly let go of the past year (or two) and embrace the new year with a bright, fresh attitude. A clean break from the I-should-haves, the failed promises, those pounds I wanted to lose and for not reading all the books I bought; all the goals I somehow just didn't have the time or the energy or the passion to achieve.
Actually, I might not write out any goals this year and just be more spontaneous, carefree. Let my tendency to be productive and creative and to finish things slide. Take out my skis when it snows and spend the morning moving silently through the forest. Not plan dinner and instead, go out somewhere in the middle of the week. Check our local listing for a live music event. Just today, when I went to get ground coffee, I noticed a sign for a Sunday brunch with a live cello player. Now wouldn't that be nice?
With that in mind, I'd like to end 2021 full of hope for a new beginning without the hard edges of planning things and limiting possibility and clinging to the past. Appreciating the movement from old to new and wishing for all of us the absolute best for our new year.
How did you find solace this week?
Sharon
© 2021. Sharon Kreider. All Rights Reserved