Spring! Tiny grass shoots are sprouting in the meadows, along trails, under trees, and even in the front ditch near my house; lime green moss peeking through the melted snow. My muck boots have sunk in the mud and in the water-logged marsh every day this week. We built a birdhouse and placed it on a tree near an open meadow hoping to coax a mountain bluebird to nest there.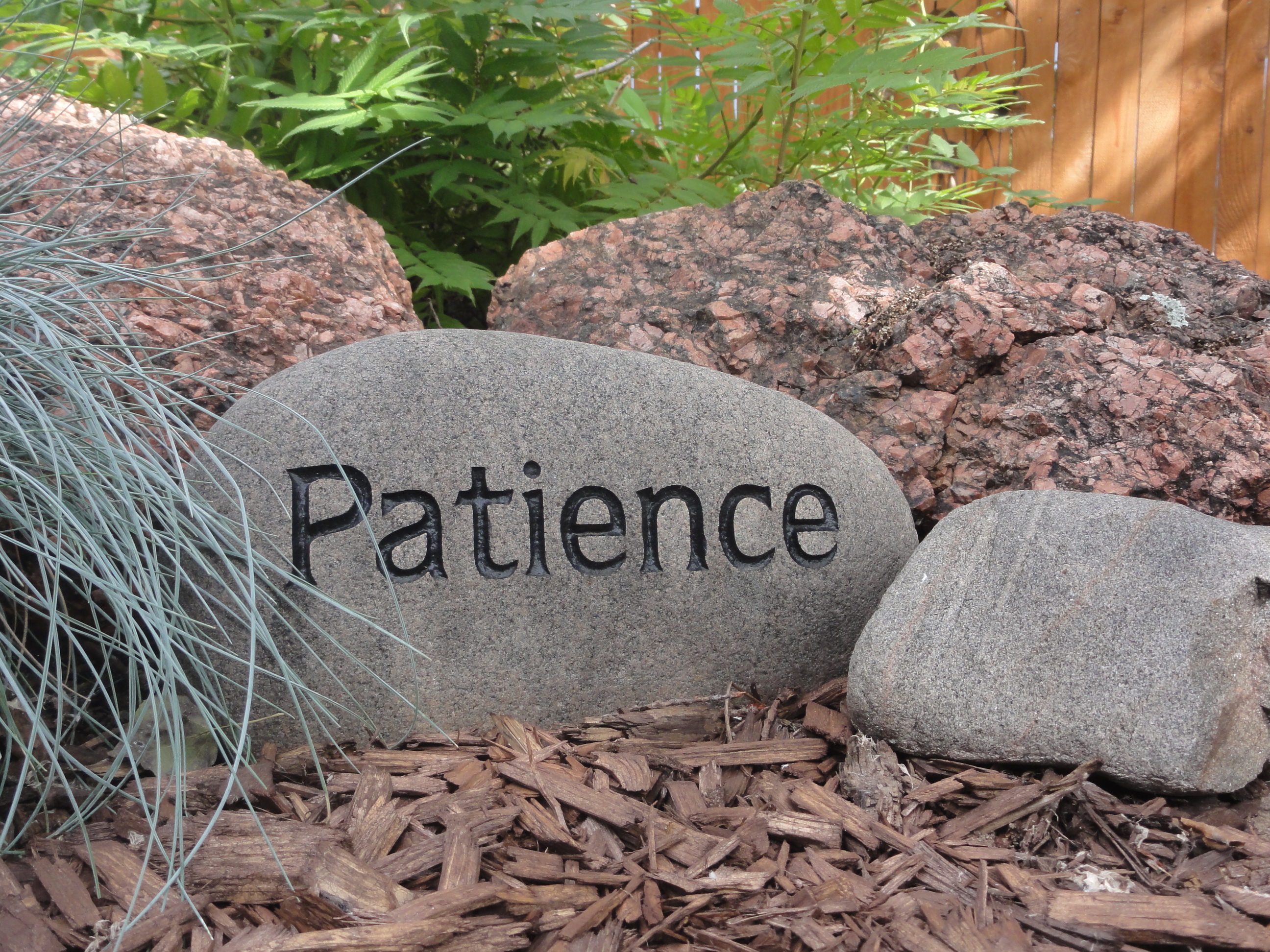 In the lower meadow, a small continuous stream flows over bent grasses from the winter's snows and emerald-green patches of meadow grass emerge here and there. Yesterday, I found a rock to sit on, lifted my face to the sun, and closed my eyes, enjoying the noticeable warmth for several minutes before continuing on my walk. I startled three deer, bounding into the forest, huffing their disapproval; their molted fur evidence they have begun to shed their winter coats.
This morning, while brushing my teeth, a prism of light filtered through the glass shower door creating large bands of indigo blue, fiery orange, marigold yellow, and even a sliver of violet. I stopped brushing for a bit just to watch the colors move ever so slightly across the sink as the sun rose higher and higher in the sky. Not so long ago, the sun, too low on the horizon, did not even shine through my bathroom window. What a difference a month makes.
The return of longer days, with more light, fills my heart with gladness and I take refuge in that simple joy.
How did you find solace this week?
© 2021. Sharon Kreider. All Rights Reserved