Where I live, most trees and shrubs form their buds in the late summer or fall before they go dormant for the winter; sleeping, not growing, or changing, waiting until spring to swell and leaf out. Bears give birth usually in February, during hibernation and even though the mother bears metabolic rates have slowed, they wake up to give birth and then care for their tiny cubs. Baby black bears weigh around 8 ounces at birth, while a grizzly bear cub will weigh about one pound. It's amazing that these bears can grow to 600 lbs. Emperor Penguins breed during the Antarctic winter when the air temperature may drop to -75 degrees Fahrenheit with winds reaching speeds of up to 125 mph. I've always appreciated the fact that even in the darkest and coldest times of the year, there is life, waiting to burst into thousands of vibrantly colored blossoms or despite the harshest conditions on earth, emerge from the warm incubation of its parent.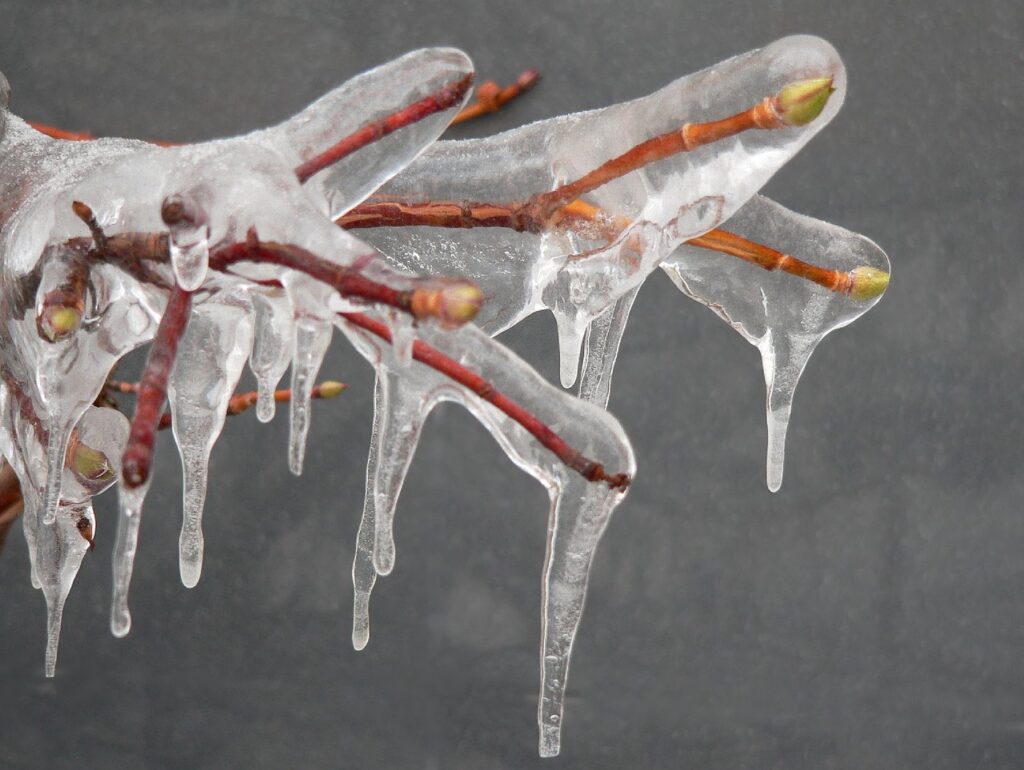 It's also comforting to know that no matter what happens or how bad it seems sometimes, life goes on. Every day gives me a chance to be better. To care deeply for those I love. To let go of the things I cannot change. To find solace every day in the little things like observing buds on a tree covered in ice, or to know that there is likely a bear cub being born near my home, or sadly today, how to say goodbye to a dear friend.
For Mel
Freezing rain fell
covering everything
in a half-inch layer of ice
the day I found out
you took your last breath
impossible to go outside
for a walk. Roads paths sidewalks
slippery as a skating rink
impossible to believe
you no longer here
the sound of your beautiful laugh
echoing in my heart. Remembering
sunny days sipping lattes
chatting about things you love
Paul, a daughter, two sons
dogs, more dogs, Greece
good food, flowers, dreams
compassion for others. Healing
the world one tender word
after another. Who knows
how many people you saved
hundreds, thousands
who are better because you lived
you cared you loved
you a light in this world
snuffed out too soon
yet not forgotten not dead
not gone but here
blooming in the present.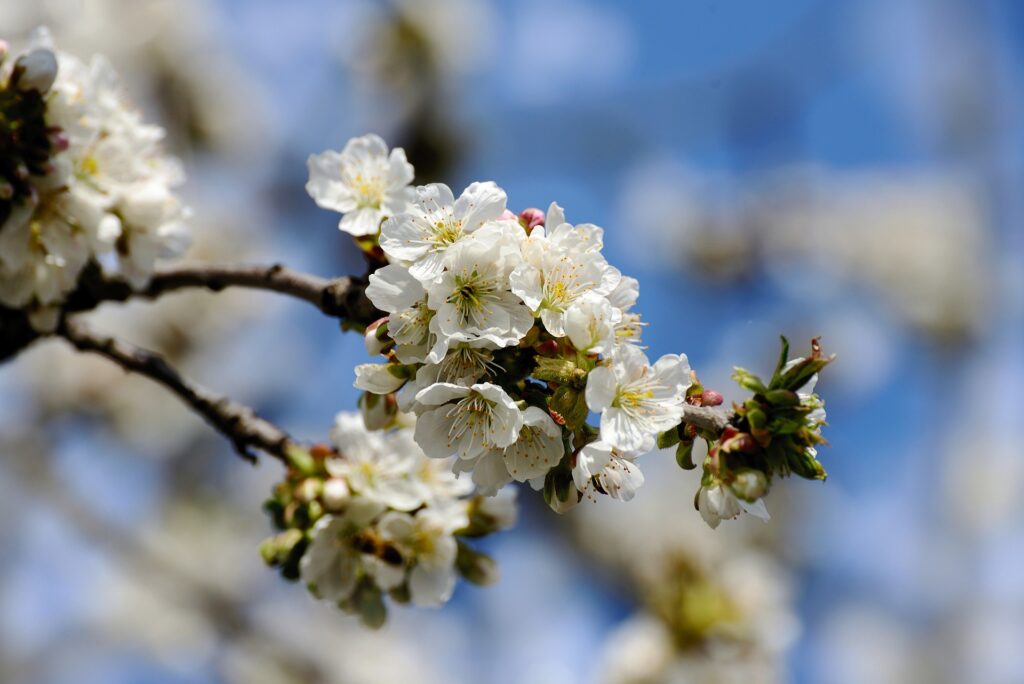 How did you find solace this week?
Sharon
© 2023. Sharon Kreider. All Rights Reserved