There are several anonymous quotes about tea that I like: a cup of tea makes everything better; tea is the elixir of life; tea is an answer to most problems; tea is always a good idea; life is like a cup of tea; or my favorite, drinking tea is like drinking a cup of peace.
I drank black teas in my youth, such as English Breakfast, Earl Grey, or Darjeeling; steeped well and mixed with cream and sugar –the favored drink where I grew up. Later, when I returned from living in Asia, I drank chai and green tea. When I developed an intolerance to caffeine, I switched to only herbal teas.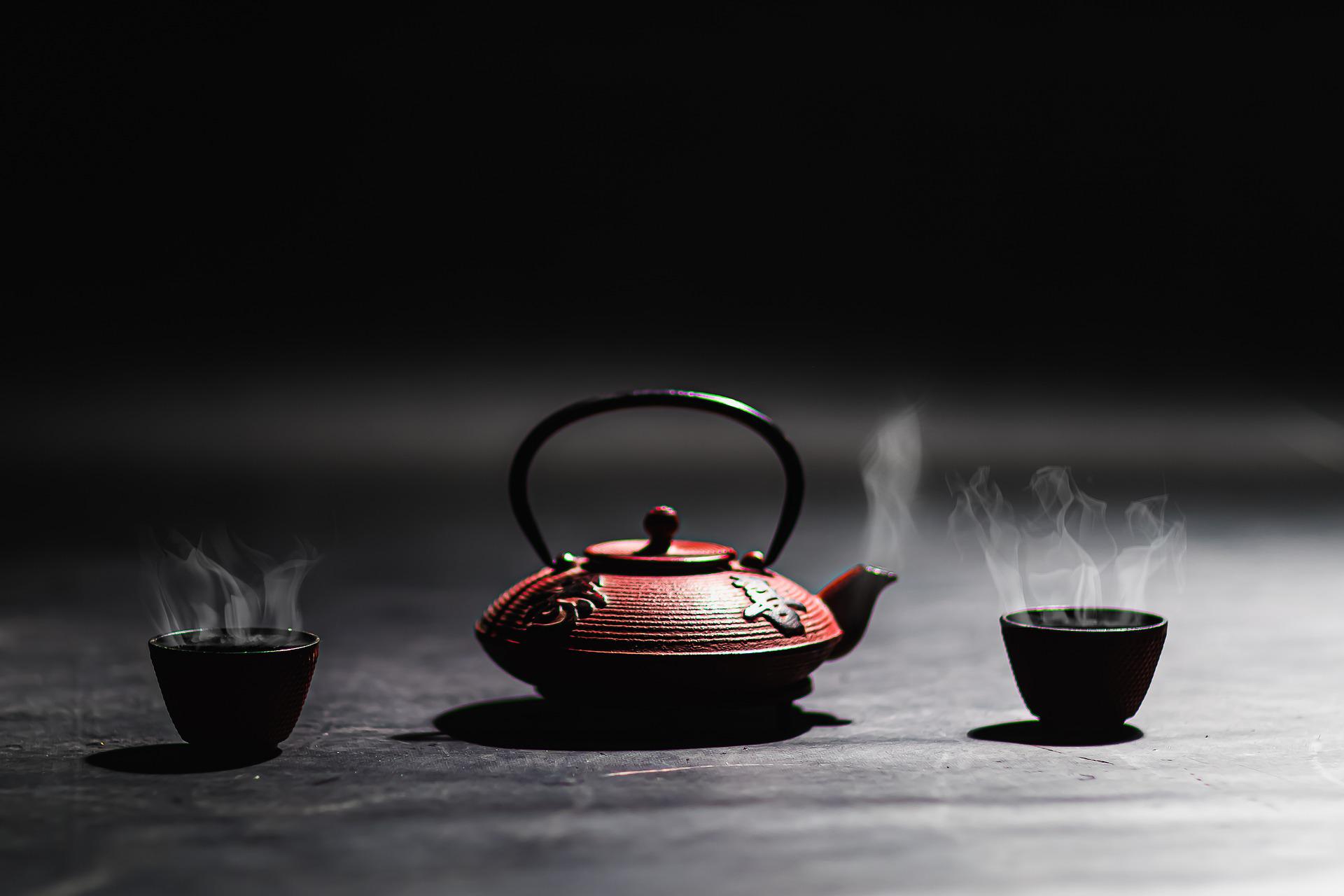 These days, my preferred teas are primarily organic teas made with spices or herbs: chamomile lavender, cardamon with cinnamon and black pepper, turmeric ginger, and rose petals with lemon. I find the hot liquid mixed with these aromatic plants relaxes any tension I might have built up from sitting at a computer for extended periods or if I attended a meeting that didn't end on time. Usually, the first thing I do when I get back from a vacation, a night out, or attending a conference is to make a cup of tea (even in the summer –which my kids think is a bit weird.) Blowing little ripples on the rim of my cup before sipping, relishing the quietude of doing nothing.
For me, tea is more than just a hot drink. It represents a time to unwind from the fast pace of everyday life. A simple practice to encourage my mind to let go of unhelpful or adverse thoughts. To appreciate all I have. See my life has half full, not half empty. To enjoy the moment. Be thankful. Or, as Thich Nhat Hanh suggests: "Drink your tea slowly and reverently, as if it is the axis on which the earth revolves—slowly, evenly, without rushing toward the future."
How did you find solace this week?
Sharon
© 2022. Sharon Kreider. All Rights Reserved