There's this saying that if you have two friends in your lifetime you can count yourself lucky. But if you have one truly good friend, you are more than lucky. Which has always been a comfort to me because I don't have a lot of good friends, but the ones I do have, I've known and cherished for a long time. The brightest of stars lighting up my life with their humor, wisdom, creativity, and care. They've supported and loved me through my ups and downs, struggles and accomplishments, failures, and regrets. And I've tried to do the same for them.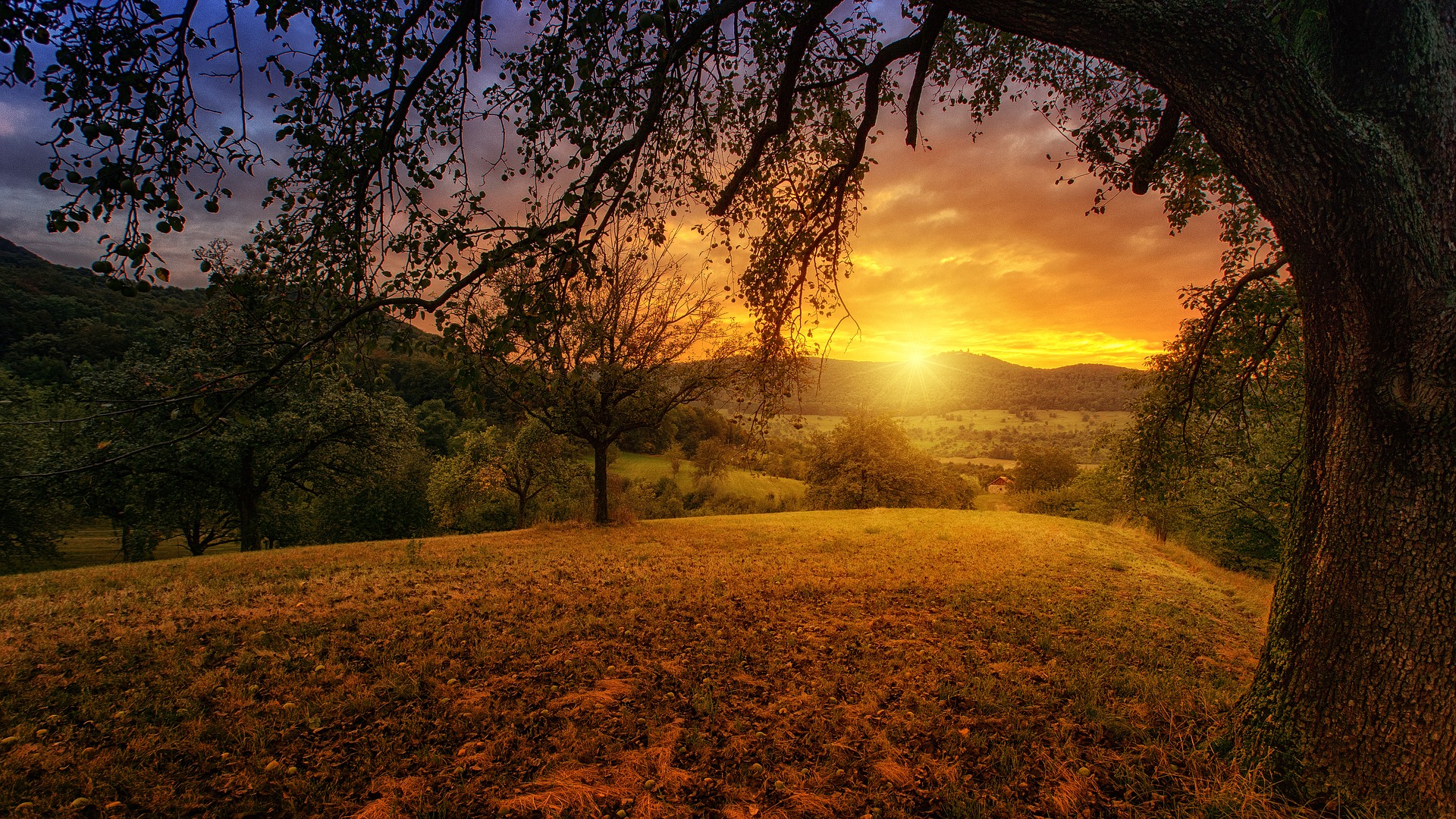 Whether a friend is in my life for a short time or a long time, I've come to appreciate them more and more as the years tumble into one another: a reading group friend discussing a recent book; yoga friends meeting for lattes after yoga class; a leisurely lunch with a friend; listening to a fellow poet share a recent poem.
Friends are wonderful. Good friends are precious. But the absolute gem is a best friend, a very best friend who listens to just about everything I have to say and never judges. That person I go to when I have great news and not so great news. That person I share my secrets, hopes, embarrassments, worries, and more. My very best friend who brings me comfort and joy every day.
The Bond
In the woods I come upon a wild turkey
skittish and untrusting
fleeing here and there
clucking like a mother hen
trying to get me to follow
further away from a deep stream
where a possible nest
lay hidden from the sun
it's cry reminding me of standing
near a sharp-edged cliff
and looking down onto treetops
brush, fallen logs, a river running madly
splashing over its banks
in a rush to get home
the ache in my belly rising to meet
my fear of falling
of no longer knowing who to ask
what to ask
jumpy uneasy
hiding from the truth
of always wanting you
by my side
guiding me in the dark
in the light
with my choices
holding my hand
showing me the way.
How did you find solace this week?
Sharon
© 2022. Sharon Kreider. All Rights Reserved