When I write, I usually listen to music; different genres to help create a scene, develop a character, a plot, or deepen the protagonist of my story. I tend to appreciate movie soundtracks that go on for long periods of time to keep pace with the way my brain works: Interstellar, The Hours, The Danish Girl, or The Theory of Everything for example. Right now, I'm listening to a melodic new age piece with the background sound of ocean waves.
I can write for hours when my writing space is filled with melody. My body relaxes. I breathe deep and long. Other important things in my life are suspended for a while.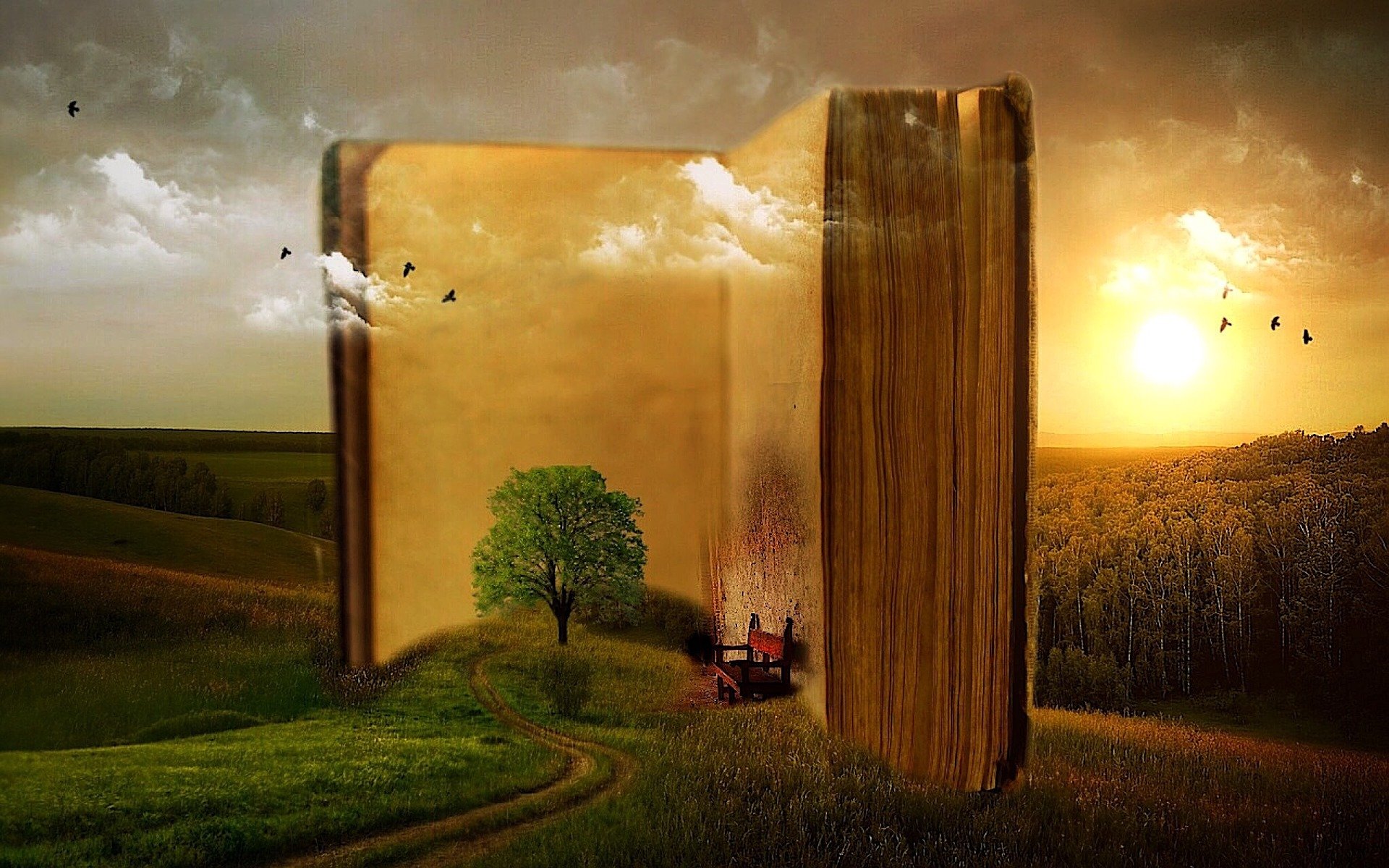 Scientists state that music is "medicine for the brain" and if one listens to music regularly it can reduce anxiety, blood pressure and pain, improve sleep quality, mood, mental alertness, and memory. There are even studies about the possibility that listening to music can lengthen one's life. It seems like such an easy thing to do –undemanding, simple, trouble-free. A song to lighten my mood, encourage me to write, let my mind drift away on a sea of memories or to simply enjoy the moment.
I like songs with words too and I've enjoyed many over the years. Certain ones still evoke emotion such as when the song played at my wedding comes on the radio or ones that remind me of all the wonderful times with my children when they were growing up.
Hans Christian Andersen, the Danish author of the infamous Andersen fairy tales –Thumbelina, The Little Mermaid, The Ugly Duckling to name a few, once wrote:
"When words fail, music speaks…"
Music. What a gift.
How did you find solace this week?
Sharon
© 2021. Sharon Kreider. All Rights Reserved