Massage therapy dates back as far as 3000 BCE in India. Used by Hindus in their life health medicine called Ayurveda, the practice of massage was passed down through the generations to heal injuries, alleviate pain, prevent disease, and even cure certain ailments.
Early written records of massage therapy have also been found in Egyptian tombs; images illustrating people being massaged or rubbed by others. In China, there are texts as early as 2700 BCE documenting the homoeopathic benefits of massage therapy; combined methods from Chinese medicine, martial arts, and philosophers who believed the power of touch essential to spiritual training.
Somewhere around 1000 BCE, Japanese monks who studied Buddhism in China brought back the healing methods of Chinese medicine, including massage therapy which gave rise to the traditional Japanese massage method now called Shiatsu.
A google search indicated that there are now about 80 different types of massage used today such as Swedish massage, Thai massage, Deep Tissue massage, Aromatherapy massage, or Sports massage.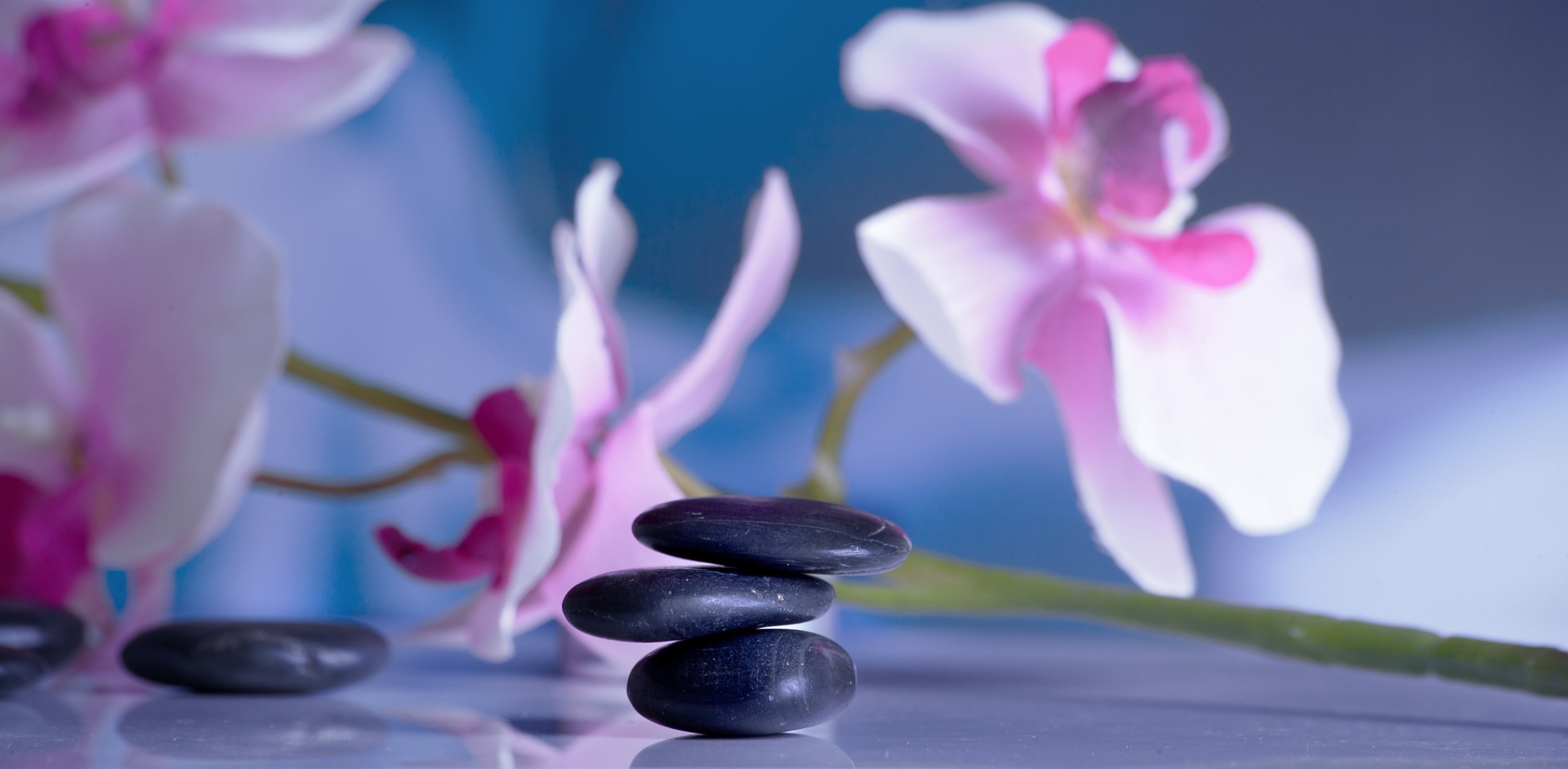 I have not had a massage in a really long time, partially because of the Pandemic, also due to finances, and I didn't make it a priority. So, for my birthday this year I asked for a massage at a nice spa in town: spacious massage rooms with hi-tech music systems, nice smelling candles, a steam room, guest robes and slippers. When I filled out the necessary paperwork before my massage, there was a long list of types of massages I might want: Shiatsu, Percussion, Hot Stone, Trigger Point, and so on. At the bottom there was a box with the words "Life Massage; tell your masseuse what it is you need." Yep, that's the one for me. Check.
My masseuse, in her nicely pressed black uniform, asked. "Are there any areas of your body you'd like me to focus on today?"
There were so many places that craved kneading I didn't know where to start but picked my sore neck and shoulders. I lay down on the heated massage table and allowed myself to be massaged, pressed, rubbed, squeezed, molded, and manipulated for what I thought could surely only be about 20 minutes but was actually 90 minutes; my thoughts slowing down to a snail's pace, often close to dreaming. It was lovely.
I ended my massage with a 10-minute super-hot steam followed by a laidback time in which to dress, drink a glass of cold water, and reflect on how peaceful I felt, evident by the soft glow of my face gazing back at me when I looked in the mirror.
I've had lots of wonderful gifts over the years, many of which I've forgotten about, but the gift of touch is one that will stay with me for a while.
How did you find solace this week?
Sharon
© 2022. Sharon Kreider. All Rights Reserved