In baseball, a curveball is a type of pitch thrown with a distinctive grip and hand movement that creates a forward spin to the ball, causing it to dive as it approaches home plate. In American slang, the meaning of curveball is when something surprising, disruptive, or unexpected happens. Curveball clichés often include the baseball metaphor, for example: when life throws you a curveball –swing; when life throws you a curveball hit it out of the park; when life throws you a curveball hit the ground running; when life throws you a curveball bend so you can reach it, or when life throws you a curveball you have to bunt the crap out of it. I like all these clichés because to me they mean when things don't go as planned, I need to get creative.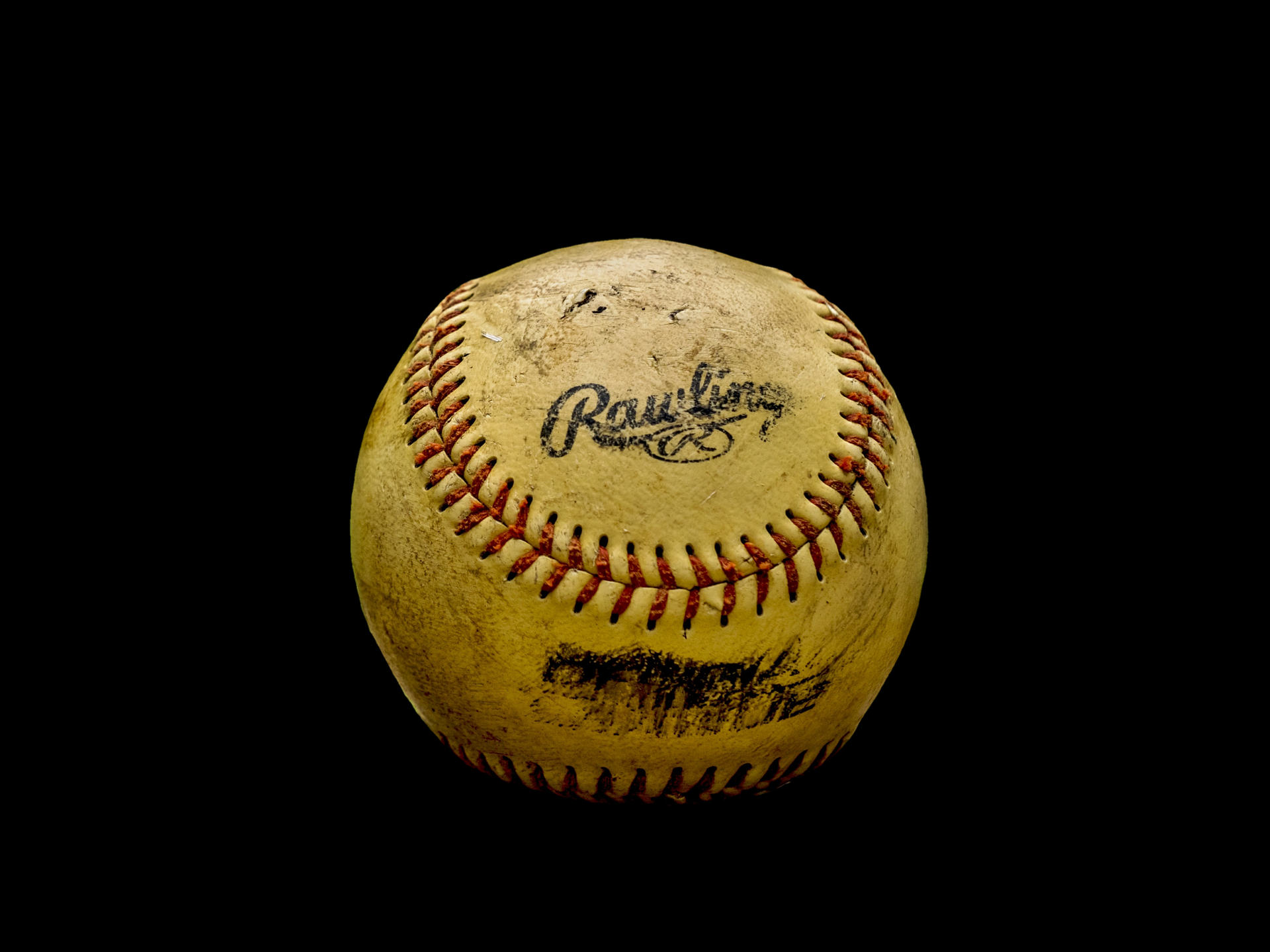 Yesterday I found out that the hardcover editions of my book, Wandering…a long way past the past, will not be ready to be shipped until weeks after the already scheduled book signing event. The shipment takes ten to fourteen business days which translates to about three additional weeks.
I spent hours making posters and had displayed them at certain locations around town. So, today I added a notice on each of those posters stating: "Due to shipping delays, the book signing has been postponed. New date coming soon!" I also began the rescheduling process at my venue, with family, and friends, as well as, redeveloping social media posts and to-do lists. Not to mention, redesigning and printing new posters.
I'm punting, swinging, and running as fast as I can to correct things: making author connections; washing my whiteboard; putting up a new timeline. Check. Check. Check. Punt. Swing. Run. Trying to stay linked to the writing and local community. Trusting in their support. One step at a time.
It might just be me, but I think life throws enough curveballs that I probably shouldn't make a big deal out of it because aren't those curveballs always coming? However, I like to think, at least at my age, I might just be learning how to hit some of them.
How did you find solace this week?
Sharon
© 2022. Sharon Kreider. All Rights Reserved